Like our work?
A cheeseburger is more than just a sandwich, it is a wish fulfilled.
I had the pleasure of working with Mortimer Apparel many years ago when they kitted up our junior footy teams. After a few years away from sport I came across a teachers special on hoodies on their FB page and thought it would be fantastic to get our school on board with a staff uniform. In less than 6 months Mortimer Apparel and their fantastic team have created for our school staff hoodies, t-shirts and coats. The design process was a breeze and being able to set up an online store made the ordering process a dream. The quality of the gear is top notch, and the coats are ideal for the chilly Crookwell mornings. A fantastic company with amazing staff. Thank you team Mortimer!
RACHEL CROKER
St Marys Primary School, Crookwell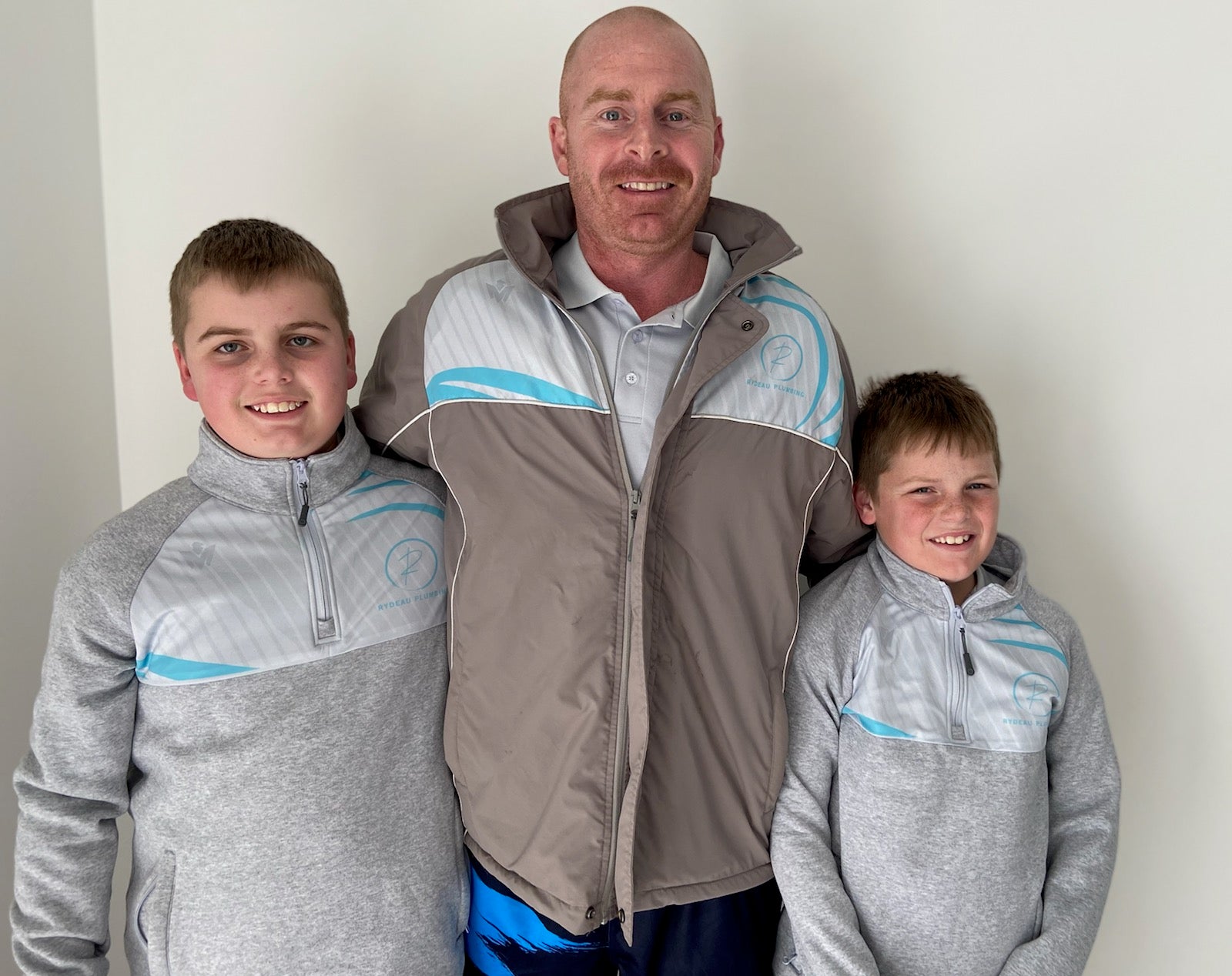 We couldn't be happier with our apparel for our business. From start to finish the communication and ordering process was seamless and the quality and design is second to none. We wouldn't hesitate to recommend any of the Mortimer Apparel products to any club or business looking for merchandise.
LYNLEY STAPLETON
Rydeau Plumbing
Like our work?
A cheeseburger is more than just a sandwich, it is a wish fulfilled.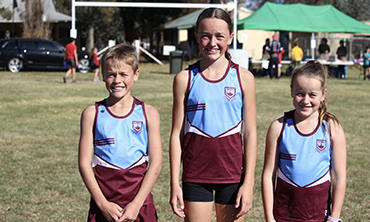 We have purchased numerous sports uniforms from Mortimer Apparel over the past 4yrs. Staff are wonderful and nothings ever a hassle if we need to make changes or need something specific. Products are great and turnaround is so quick compared to other companies. Highly recommend!

BRON LAWRENCE
Kooringal P.S P&C Assoc
We get so many compliments on our new office attire, the process from start to finish was easy and great communication. Can highly recommend the all wether jacket for its comfort and warmth. If you're after a corporate attire refresh for your business I can highly recommend Mortimer Apparel.
Genevieve HUNT
GIO Wagga Wagga
From the moment of enquiry to the moment of delivery the Mortimer team could not have made our experience any easier. Durable and comfortable, our school staff have never looked or felt better than in our Mortimer apparel uniforms.
ALEXANDRA BRENTNALL
Wagga Wagga Public School
Mortimer Apparel is a quality organisation that have provided our school with exceptional team wear and clothing apparel. As a school, we are grateful for the consistent professionalism, open lines of communication and all round high quality customer service provided by all the MA team!
THOMAS BESGROVE
Coolamon Central School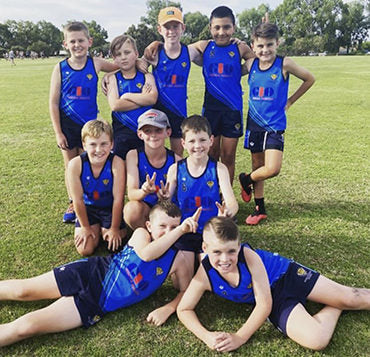 Amazing quality products and outstanding service! We have organised our touch football uniforms through Mortimer Apparel for the last 5 years and they always go over and above to make sure we are looked after and happy with the end design. Cannot recommend these guys enough!
STACEY WILLIS
South Wagga Tigers Touch Football Team
Loading...